Derek Harwood-Nash International Education Scholar Grant
This R&E Foundation grant provides funding for investigators whose focus is advancing radiologic education with an international scope. These projects have the potential to affect radiology students around the world for years to come. See if this grant is the right fit for your research.
Applications
The 2022 application deadline for this grant has passed.
Applications for the 2023-24 grant cycle will be available October 2022.
Nature of projects
Any area of education related to the radiologic sciences with an international scope is eligible for support. Projects may include, but are not limited to:
Development, dissemination, and evaluation of printed or electronic education materials
Research of teaching methods and evaluation processes
Medical student, resident, fellow, CME participant or allied health professional education
Award amount
Grant recipients receive up to $75,000 for a one year project.
Eligibility
You must be an RSNA member to apply.
For more detailed information, including application instructions, please review the policies and procedures (PDF) for this grant.
About the R&E Foundation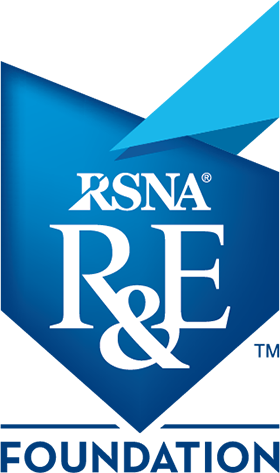 Our Research & Education Foundation provides a critical source of support for investigators. Since the Foundation's inception in 1984 we've awarded over 1,450 grants. That's $70 million in funding for radiology research and improving patient care.